The women's downhill World Cup race in Zermatt-Cervinia has been cancelled for a second successive day as strong winds continue to hit the slopes in Switzerland.
Extreme weather conditions meant Saturday's race was a non-starter and race organisers remained hopeful that Sunday's event could go ahead as the weather showed signs of improvement.
But once again, the conditions were deemed too strong for any action and the season-opening opening downhill races will not go ahead this weekend.
In a statement on X (formerly Twitter), FIS Alpine wrote: "Due to strong wind gusts the jury together with the LOC decided to cancel today's downhill."
Race director Peter Gerdol confirmed that if Sunday's race was to be cancelled, there was no option for it to take place on Monday.
"Monday is not an option," he told Eurosport after Saturday's cancelled race. "This was discussed in the last months, but we already decided it was not an option."
The first three men's events of the season – two of which were at the Swiss resort in Zermatt-Cervinia – were also cancelled.
However, the action was finally able to get underway in Austria on Saturday as Manuel Feller led a dominating Austrian podium in the opening men's slalom race of the season.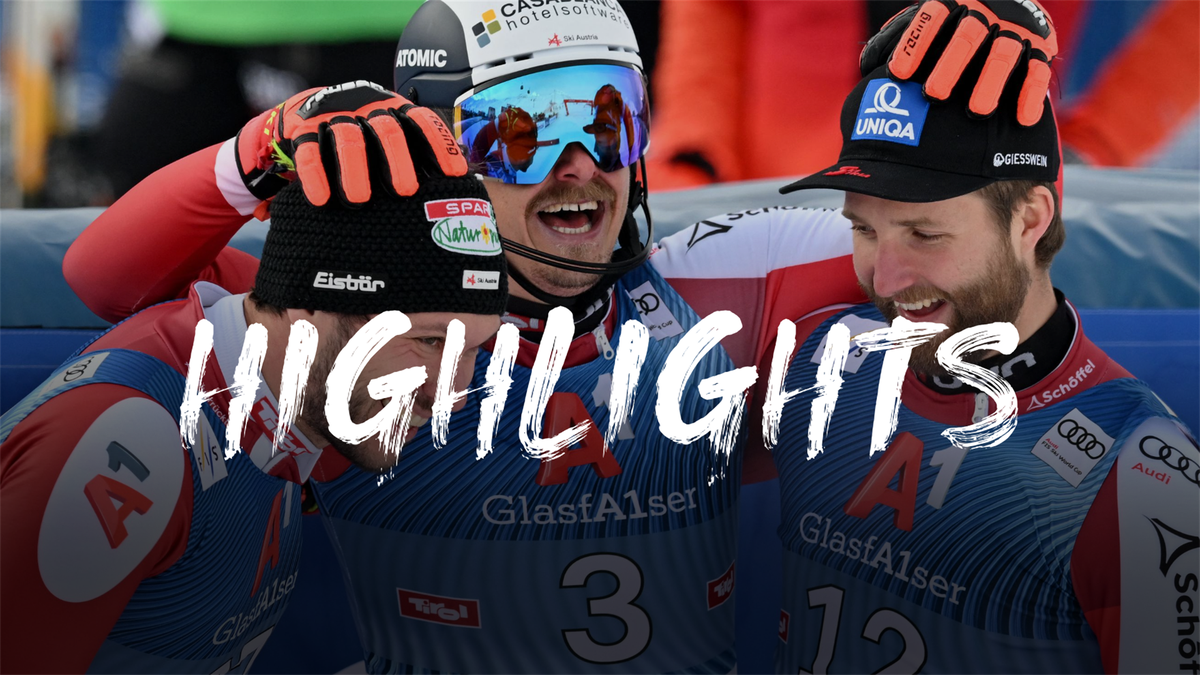 In the women's discipline, riders will begin preparation for the giant slalom in Killington in the USA next weekend.
Stream the 2023-24 Winter Sports season live on Eurosport and
discovery+