Formula 2 rookie Kush Maini has done enough to impress the Alpine F1 Team who have added the 23-year-old Indian driver to their young driver Academy.
Maini joins the growing Alpine Academy line-up which currently features drivers such as BWT Alpine F1 Team Reserve Driver Jack Doohan (on FP1 duty in Mexico and Abu Dhabi for the team) and 2022 FIA Formula 3 Champion Victor Martins.
It also has a host of successful alumni including current F1 drivers Zhou Guanyu, Oscar Piastri, and Olli Caldwell who currently drives for Alpine Elf Endurance Team.
Maini said of his break: "I am super excited to be joining the Alpine Academy. It's a dream come true to be associated with a team like BWT Alpine F1 Team, where I can learn and grow to hopefully one day be ready to take the step into Formula 1. A massive thank you to Alpine for believing in me and giving me this opportunity."
The Enstone-based team with headquarters in France, added in a press release: "BWT Alpine F1 Team is pleased to announce that FIA Formula 2 driver Kush Maini has joined the Alpine Academy.
"As the latest addition to the team's young driver development programme, Kush will benefit from the guidance and support of both the Academy's fleet of staff and the wider BWT Alpine F1 Team, as well as access to the team's state-of-the-art facilities at its Formula 1 base in Enstone, Oxfordshire."
Rouse: Kush is a young talent who we believe has strong potential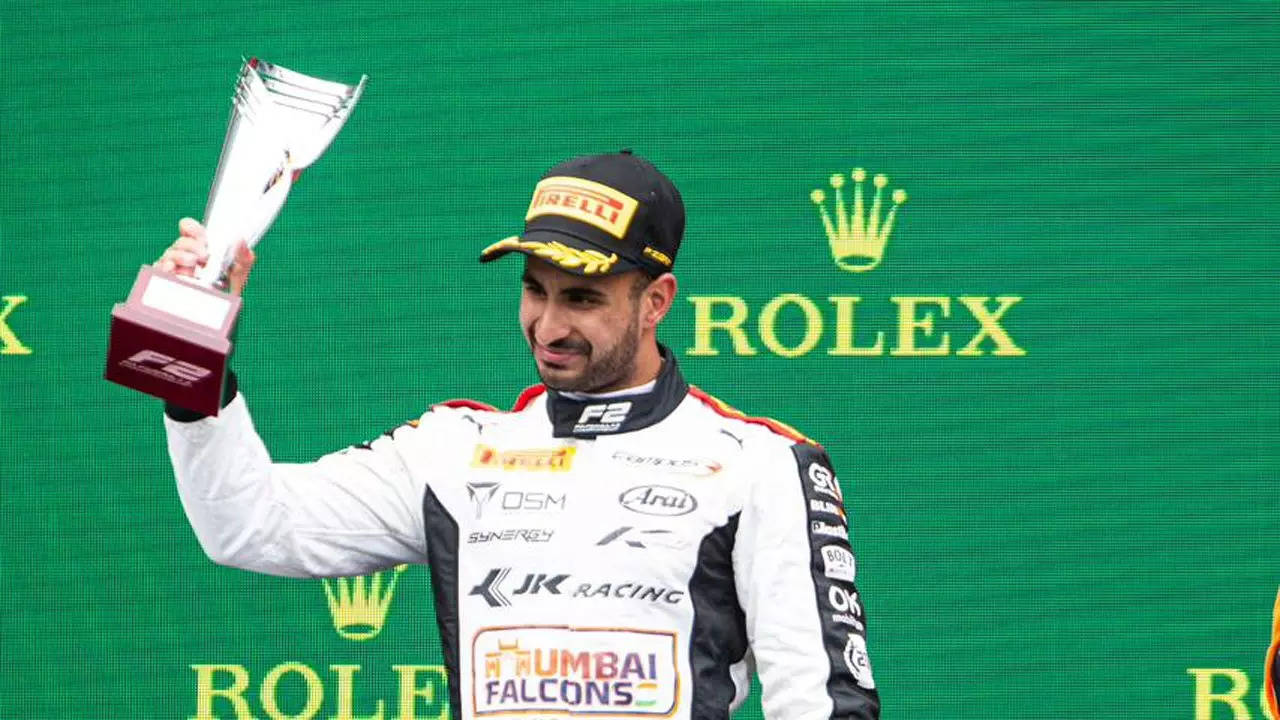 The Alpine press release added: "Currently competing in his rookie FIA Formula 2 season with Campos Racing, Kush secured his first F2 podium with a third-place finish in the Sprint Race in Australia and his best Qualifying result of second at Silverstone. The Bangalore-born Indian driver currently sits just outside of the top 10 in the championship standings having secured 11-point scoring finishes across the season."
Julian Rouse, BWT Alpine F1 Team Interim Sporting Director said of the appointment: "We are happy to welcome Kush into the Alpine Academy. He is a young talent who we believe has strong potential and will be a great asset to our driver development programme.
"The Alpine Academy will enter its ninth year in 2024 and currently features nine drivers of eight nationalities, spanning four different series from FIA Formula 2 through to European Karting.
"The continual expansion of the Academy's talent pool runs in parallel to the expansion of our facilities at Enstone with the development of our new state-of-the-art training and testing facilities, the AHPC, underway," concluded Rouse.